5 tags
My self branding name card
The Perfect Sound design competition - flesh imp x...
Acrylic paint on real object :
Seagate IT Show 2012 Flyer design
All Copyrights Reserved 2012 Seagate.
Citi Innovation Expo Flyer
p/s : All Copyrights Reserved to Marque Ventures Pte Ltd 2012. 
Phweetz- Skull Logo development
Some skull logo design for new online branding, Wink and whistle on skull is the main idea. Progress 1:  Progress 2: Progress 3: Progress 4: Progress 5:  All copyright reserved 2012.
Radiance Movie Night Event - Pullup Banner
Logo design - owl
owl theme logo design. all copyright reserved.
Valet Inc Pte Ltd.
Promotion + Name card Stamp : All copy rights reserved to Valet Inc .
Microsoft - A New Era. Together. EDM
Proposed idea :  Final : Due to the company profile change, the interface required something metro colour and "windows Phone" interface style. Version 2 : All copy rights reserved to Microsoft. 
Makeup Artist Name Card
Unique Connection Name Card (First Draft idea)
Flyer design
Logos Design Part 2 : Unique Connection Pte Ltd
Moodboard Part 2 : Logo design after company name was confirmed from UNIconnect —> Unique Connection. With some cold and warm colour combination as the colour pallete . Basically the concept just based on the name itself, Something to do with connection, communication, is about links, send & recieve. Which I come out a few ideas for this. p/s : All copyrights reserved...
Logo Design - Uniconnect
first ideas :
EDMs for MV
*All copyright reserved 2012*
Marque Ventures name card design
Store Front Design
*all copyright reserved 2012*
UEFA 2012 portal for Eternal Asia
Stephy Music Castle Name Card & Logo Design
Marque Ventures's CNY EDM
JustBuy's logo design
JustBuy Colour Logo Design :  Black & White Logo Design: 3D effect logo :
Company Logo Design
Logo design for food industry company, Basically not much requirement by client just need something outstanding colour and noble / more professional logo.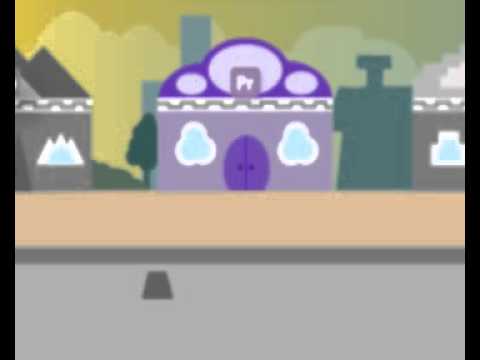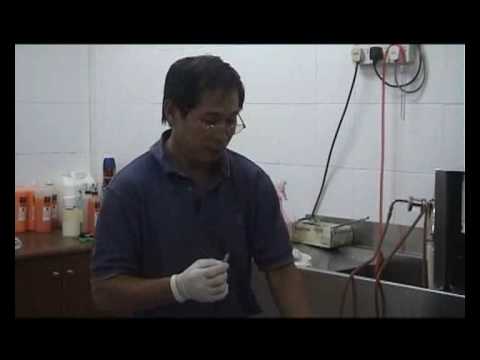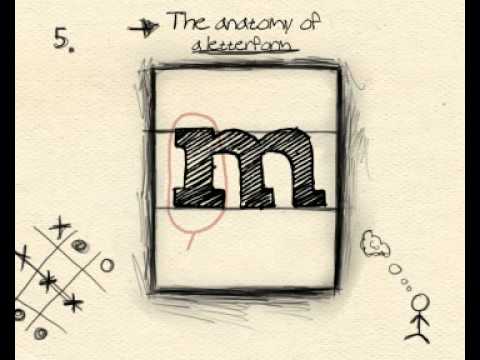 EPSM Website Redesign
A website redesign for a society. Concept and idea using "natural + green" to design the templete.The Whole system is using wordpress to operate so the design is actually refer to wordpress templete as references. below 3 is testing different art direction: Progess : This is a group project. i'm incharge in art direction / design.  suggest approach to...
Icon Design and Wallpaper For Mobile Phone
Pixel Icon Design       Vector Icon Design Wallpaper   There are 2 types of the mobile icon design, 1 is pixel and 1 is vector . Based on "Alien" this keywords to design a sets of mobile icon and wallpaper.
Flickr (Click here to view) →
Some photography works on my Flickr.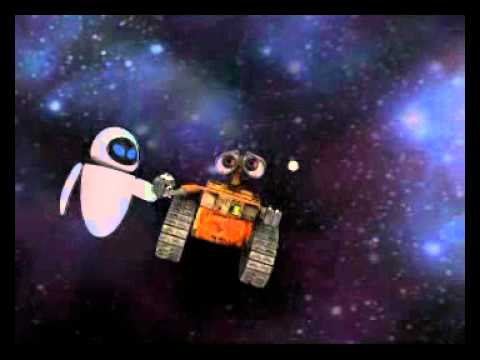 Wall-E 3D modeling - Poster design
Character model complete in 3D lightwave and render out in Tiff, background design in photoshop .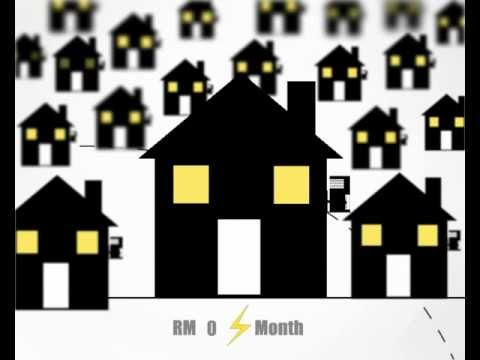 Website Redesign - The Ships (Steaks Resturants)
Pakaging design for Coffee and Chotolate drink
Yuno's White Coffee Cappucino Pakaging Design Yuno's Tongkat ali & Ginseng Coffee Pakaging Design Yuno's Tongkat ali & Ginseng Coffee Pakaging Design Servay's White Coffee Cappuccino Pakaging Design Servay's Tongkat ali & Ginseng Coffee Pakaging Design Yuno's Chocolate Drink Pakaging Design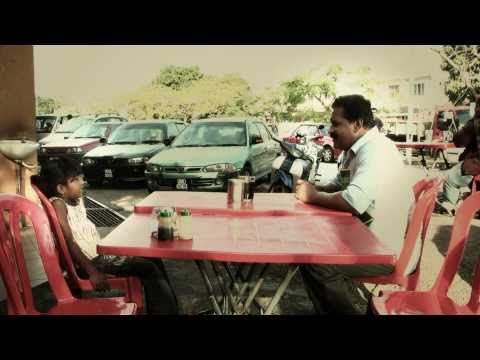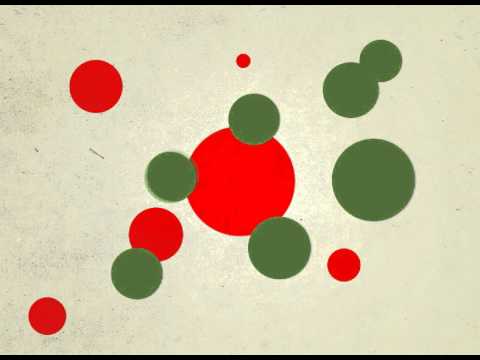 "ZOOM"
The A1 size big poster is actually a compilation of all the SEM photos to let people the impact of details and beautiful pattern. My self-directed topic is ZOOM. The highlight of this topic is basically to tell, or in another words, help people to not judge a book only by its cover. To observe things using another perspective in a more detailed manner in order to feel the beauty of an object,...
ZOOM - T-shirt
The objective of the t-shirt screen prints is actually the same aim as the posters, and the medium I choose to get the t-shirts printed on is the t-shirt itself to bring out the impacts.
ZOOM - "Window of Zoom"
This series of posters are in 3D illusion, I choose some interesting screen shots of a rose's petal that I scanned under electron microscope. The aim is to let people see the details under electron microscope that you would never see with the human naked eye. It is, in my opinion, interesting to see roses in a way so detail with all the different textures and shapes.
ZOOM - ZOOM IN ELECTRON MICROSCOPE
I made a series of A2 size posters to show people how interesting a piece of paper that look flat on the surface but looked using another perspective or method, it can be very nice and the best part of this poster experience is that I then printed the poster design back on the same type of paper that I use to microscope to achieve the impact of the poster itself. So people can not only see but...
ZOOM - SEM book
SEM BOOK - Digital preview (click to view in fullscreen)  "SEM book". This book is about the compilation of all the photos that I got from my electron microscope session, some simple introduction to electron microscope and also steps to do the SEM process. The aim of doing this is to give those who have never experienced this before. It is a sharing of experience as well to other. ...
ZOOM- Flipbook
Digital Flipbook Preview (click to view in fullscreen) The aim of doing this flip-book is actually wanted people to experience the feeling of zoom on book instead of digital world's zoom that we usually see on computer or camera. It is to break away from what we always experience digitally, a simple concept of zooming in or out, from distance to another distance to see the size...
ZOOM- Info graphic
Long sighted eyes (Hyperopia) Short sighted eyes (Myopia) In this project I wanted to create an info graphic about my topic zoom, I look into eyes area. Eyes zoom in and zoom out just like cameras do, So for this point I think of doing info graphic that compares the difference about long sighted (Hyperopia) and short sighted (Myopia) eyesight.